Pinterest this week announced its first head of diversity, as pressure builds on tech companies to hire outside their white/male comfort zone.
Candice Morgan, a black woman who's spent a decade working with various businesses at the nonprofit women's business group Catalyst, will help lead the company's fairly ambitious efforts to hire more women and people of color.
Pinterest's announcement comes less than two weeks after Twitter was called out for announcing that it had hired a white guy to head up its diversity efforts.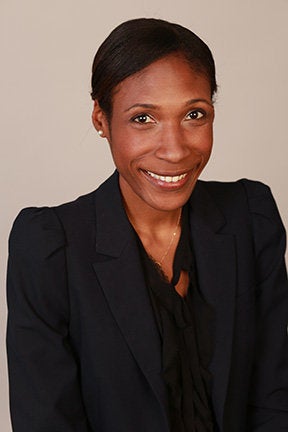 Read more: http://www.huffingtonpost.com/2016/01/07/pinterest-candice-morgan-diversity_n_8934142.html