"You thought you broke me but you made me stronger."
"Your voice matters."
"Learn to love again."
"There is hope."
"Why?"
These are some of the messages scrawled in paint and glitter onto red squares of fabric, stitched together to create the Monument Quilt. Each patch is made by a survivor of rape or abuse a community of people who were made to believe their voices and stories weren't important. Together, their patches form a massive, collective quilt, a materialization of trauma and power that is both a method of healing and a political battle cry. A burgeoning movement made from words, images, fabric and thread.
Artists Rebecca Nagle and Hannah Brancato, co-founders of the activist group FORCE: Upsetting Rape Culture, began the Monument Quilt in 2013. Both were living in Baltimore, exploring issues of sexual and domestic assault in their work. The quilt was an effort to take the conversations unfolding in their work to a broader audience and make their ideas take up physical space.
"Quilts have a strong history in social justice and healing," Nagle explained in an interview with The Huffington Post. "Quilting circles bring people together." Inspired by the AIDS Memorial Quilt, which features 48,000 panels dedicated to those who lost their lives to HIV/AIDS, Nagle and Brancato set out to create the softest and most powerful political weapon they could.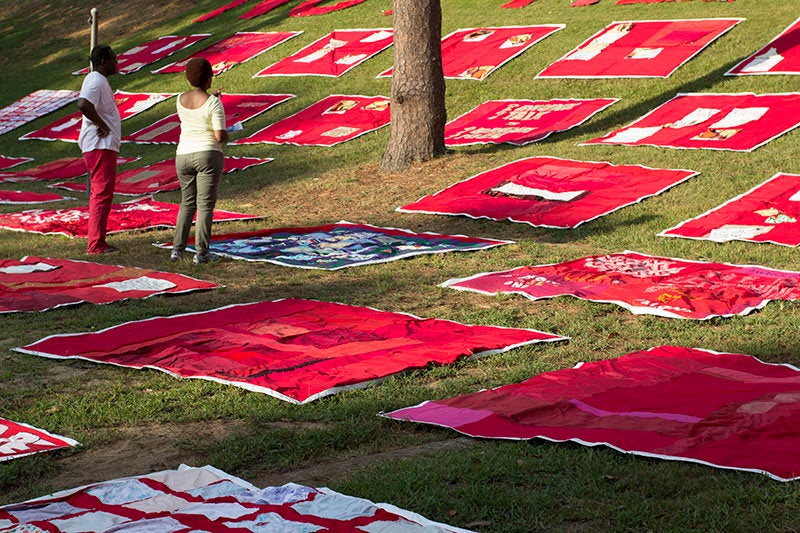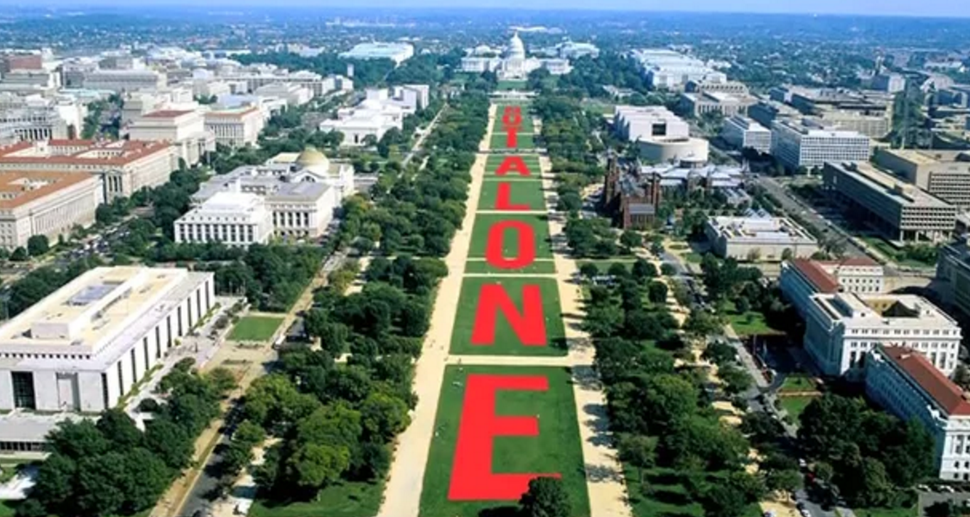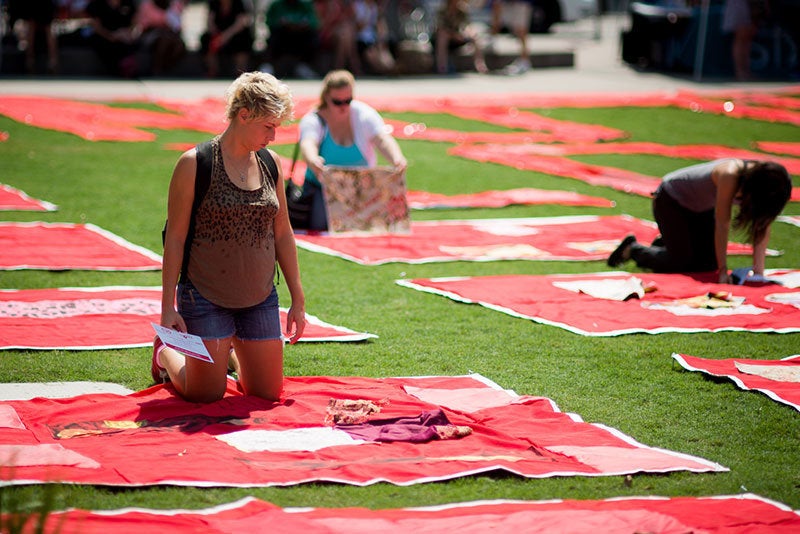 Read more: http://www.huffingtonpost.com/entry/artists-hope-one-enormous-quilt-may-uproot-rape-culture-in-america_us_5787dffde4b08608d33398bd?section=