Many women around the country woke up last Tuesday morning expecting to welcome the country's first female president later that day. Instead, they were forced to grapple with the election of a man who has demeaned, objectified and allegedly assaulted women for decades, and who has promised to strip them of reproductive rights.
They are mourning. They are tired. They are afraid. And they are angry.
There are many ways for women to channel their frustrations into action you can protest, volunteer, support pro-women organizations and be an ally to the many whose safety and wellbeing are in jeopardy.
And, of course, you can make art.
"The voice of artists is critical and perhaps has never been more urgent," artist Pablo Helguera wrote in a Facebook message. "And of course I don't mean art as the ornament in the collector's house, or as the product that entertains and brings pleasure. I mean art as inserting serious and critical issues into the political discourse, producing discomfort, acting concretely in the world and not merely representing or illustrating."
"This is where our energies should be focused from this point forward, and this is certainly where I will devote my efforts over the next four years."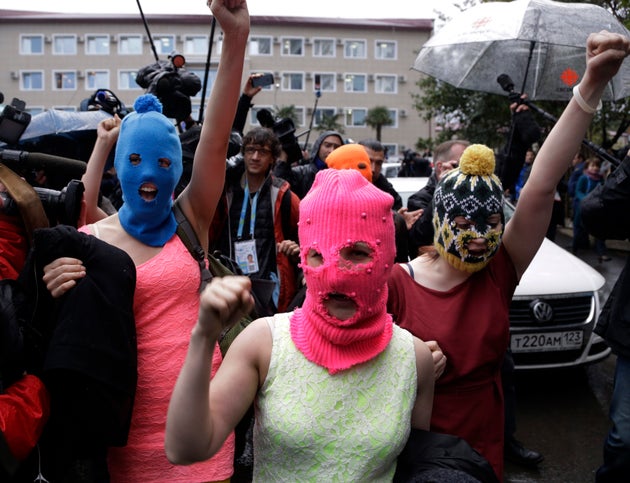 One New York gallery in particular, Untitled Space, is currently inviting multidisciplinary women artists to submit work to an upcoming exhibition titled "Angry Women," which will channel the feelings of election-related rage and anxiety into challenging and confrontational works of feminist art.
The 20 artists selected will be featured in an exhibition on view from Jan. 17 through Jan. 22, the same week as the presidential inauguration. If you are an angry woman looking to express your fury through artistic expression, we implore you to participate and submit your work.
A statement describing the exhibition's mission, sent to to The Huffington Post via email, is excerpted below:
The 2016 election has brought to the surface extremes of sexism, racism and discrimination. A dark cloud looms over those who respect ideals of equal rights, human dignity and humanitarianism. A resounding number of people are feeling a heavy weight of anxiety and sadness as well as a newfound sense of urgency and determination to be more involved and socially aware. Artists are encouraged to empower themselves and others with works for the "Angry Women" exhibit that respond to the political and social climate as well as explore themes revolving around feminism today and female empowerment.

20 artists will be selected for the exhibit, which is open to submissions. Artists must be female or female identifying. Artists may submit up to 5 works of art for consideration. Acceptable mediums include photography, painting, drawing, printmaking, sculpture, mixed media, video (with monitor), weaving, among others, feel free to be creative. All artwork must be ready to hang. New works created in 2016 will be prioritized.
Untitled Gallery is accepting submissions through Dec. 10. More detailed submission guidelines are available on the Untitled Space website. You can also download a submission form.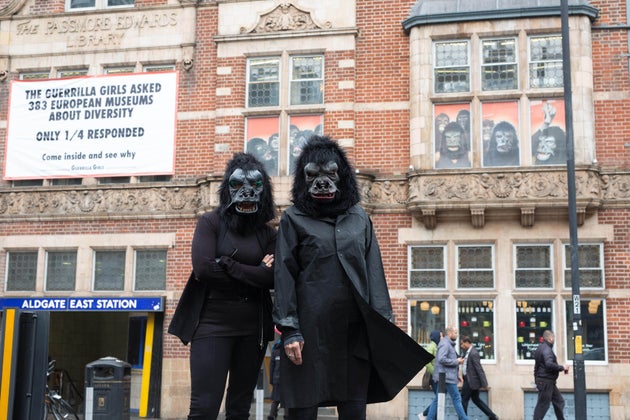 Read more: http://www.huffingtonpost.com/entry/angry-women-art-exhibition_us_5826088ae4b02d21bbc8796a